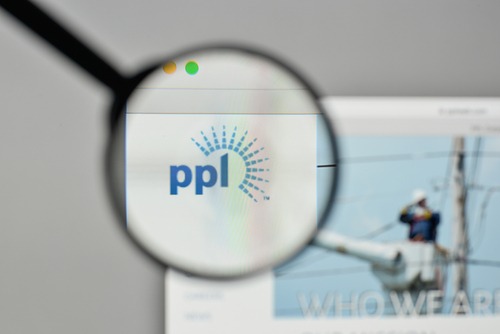 © Shutterstock
Allentown-based PPL Corp., an electricity and natural gas provider, recently released its 2022 Sustainability Report.
"PPL is focused on excelling in safety, customer satisfaction, reliability, cost efficiency, and shareholder value, all while moving energy forward through innovation and a clear and achievable clean energy strategy," PPL president and CEO Vince Sorgi said.
The report provides an overview of PPL's approach to a clean energy transition, highlights the integration of sustainability into the company's strategy, and discusses the company's 2022 performance regarding energy and the environment, social responsibility, and governance and management.
In 2022, PPL engaged in more than 140 active research projects focused on several technologies that enable decarbonization. The projects received more than $20 million in federal funding and focused on advanced dispatchable renewables, advanced nuclear, hydrogen, long-duration energy storage, and carbon capture, utilization, and storage.
A total of 35 percent of leadership positions were held by women, and 16 percent were held by ethnically and racially diverse employees. The board of directors committed to diversity, with 40 percent women and 30 percent racially and ethnically diverse directors.
PPL's operating companies and foundations contributed more than $13 million to support local charitable organizations.
PPL Corp. serves 3.5 million customers nationwide.