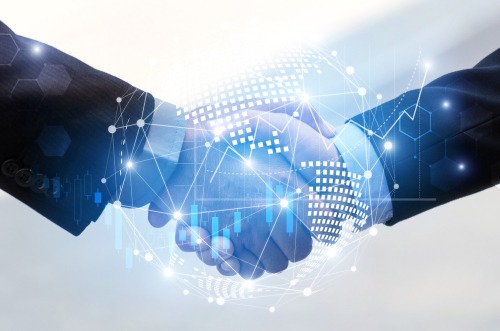 © Shutterstock
Aspirant, a Pittsburgh-based management consulting and technology firm, recently purchased Technical Architecture Solution Engineering (TASE) Labs, a firm providing Microsoft Modern Workplace and Microsoft Azure architecture solutions.
The purchase allows Aspirant to expand its digital transformation capabilities.
TASE employees will comprise a new Microsoft Cloud Solutions service area that will specialize in a full suite of Microsoft enterprise services. The services include security, data and artificial intelligence, Modern Workplace, and Azure infrastructure.
"TASE Labs adds critical Microsoft Cloud expertise to our Gold Partner-level mobile and web app development business and will be crucial in helping our clients through transition to the cloud environment," Mike McClaine, Aspirant president, said. "This acquisition also underscores our strategic decision to align our digital and technology consulting practice tightly with Microsoft's platforms and strategic direction."
Michael Askins, TASE Labs Founder and CTO, will become an Aspirant director.
"This acquisition will add tremendous value not only for TASE Labs clients but also for any organization looking for technical, migration, and support services," Askins said. "TASE is built upon a belief that our clients' experience should be personalized to their company needs. We bring that approach to every engagement, from fast migration strategy and tooling to a long-term collaborative strategy and vision projects."